DRAMA AND DOCUMENTARIES
DRIVEN BY HOPE.
INSPIRED BY TRUE EVENTS. Take Two Studios produces compelling stories with a glimpse of hope. With every production, we aim for an international audience and work actively with co-producers outside Finland. We focus in producing drama and documentaries as series and feature films. There's a special place in our hearts in stories that are based on well-known true events.
In its first year of operation, Take Two Studios has in production the 6 x 42" drama series Dirty Snow for Nelonen as well as a non-published 4 x 42" high profile documentary series for CMore Finland and Sweden.
Take Two Studios was founded by Eero Hietala (Chairman, Creative Director) and Lasse Koskinen (CEO) together with Sara Norberg (COO). Each of the three have over 15 years of experience in the industry in top management positions. Working closely together in every production, Hietala leads the creative processes and people, Koskinen is in charge of the feature film slate, financing & legal and Norberg oversees the physical production.
The latest international nominations of the team are:
Rockie Awards 2021 - Pirjo (producer, short-form fiction), Finnish Crime Mysteries (ep, documentary), The Au-pairs (ep, reality)
Rockie Awards 2020 - Almost True (ep, fiction)
TBI's Innovation Awards 2020 - We're All Here (showrunner, live event)
C21 Format Awards 2020 - The Food Inventors (co-creator, ep, branded)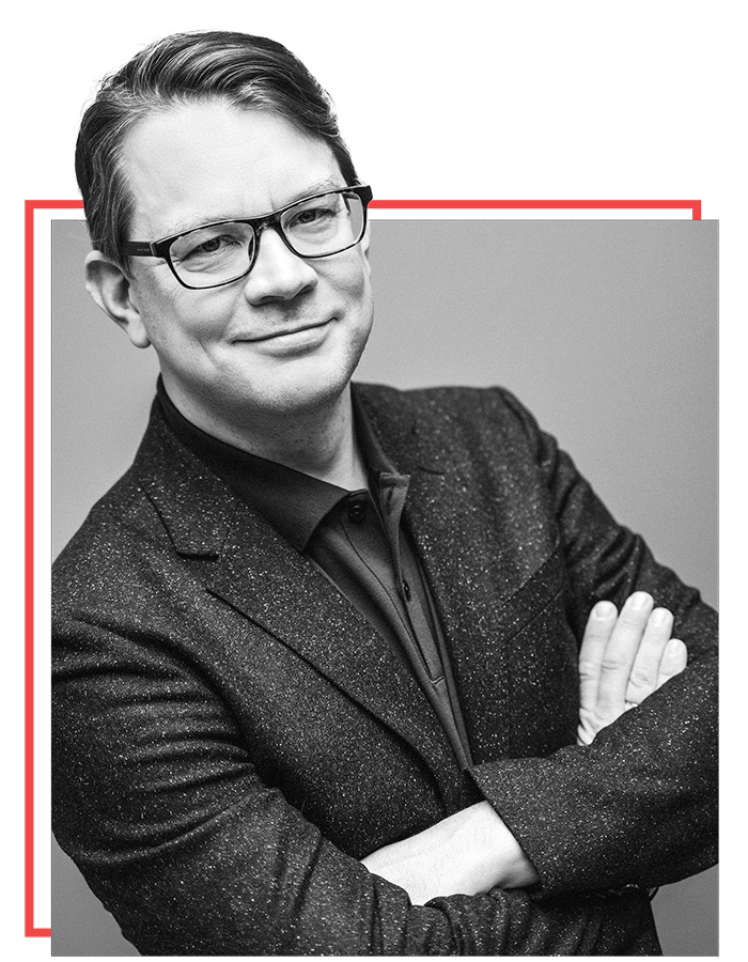 Eero has acted as a creator and an executive producer in numerous fiction and documentary series and films of which many have been international co-productions. Hietala has also been an executive producer in a myriad of talk shows, comedy panels and studio entertainment shows.
As the co-founder of Take Two Studios, Eero is a strong believer in the power of a story. In the post-pandemic world, audiences crave escapism and want to watch compelling series, which have the power to inspire and take the viewer into a different world. Eero thrives in international marketplace and loves the unique aspect of combining storytelling and business.
Apart from his duties in Take Two, Eero is an active writer and podcaster in the fields of media and history.
Lasse brings with him over 15 years of experience in the film industry in various positions including Managing Director for FS Film (now SF Studios Finland). During Lasse's eight years of leadership FS Film became the biggest theatrical and home entertainment distributor in Finland distributing such box-office hits as Lord of The Rings trilogy, Star Wars Ep 2&3, 007 – Die another Day as well as numerous local films. FS Film also started and operated two production units that produced five feature films during Lasse's tenure.
Lasse has since gained entrepreneurial experience in the game industry and served as a CEO in several companies, mainly in digital media.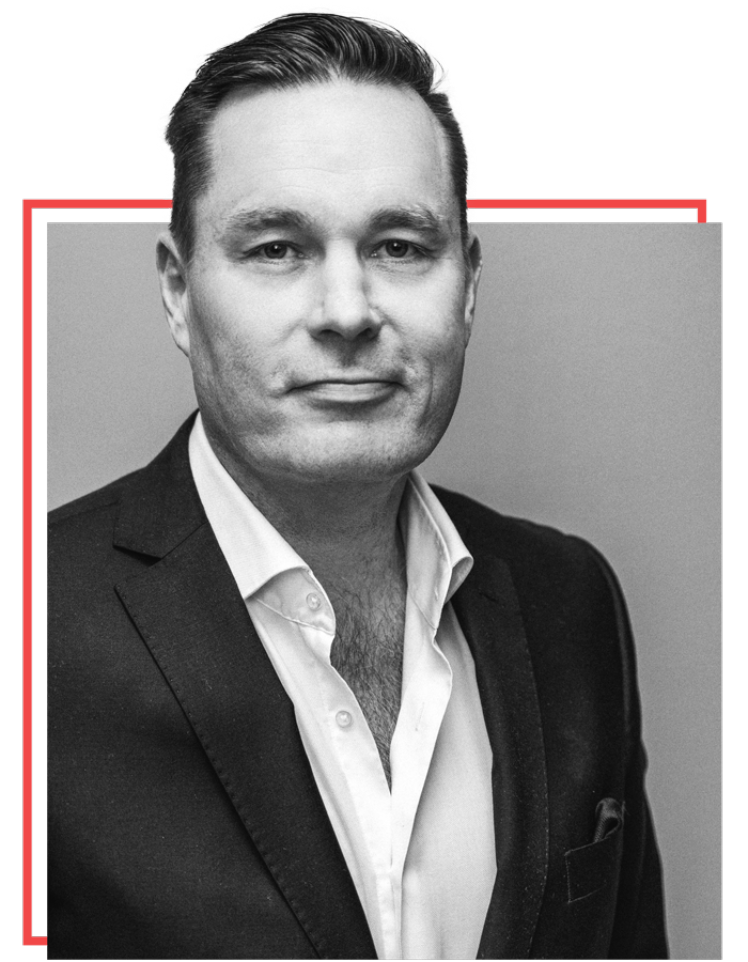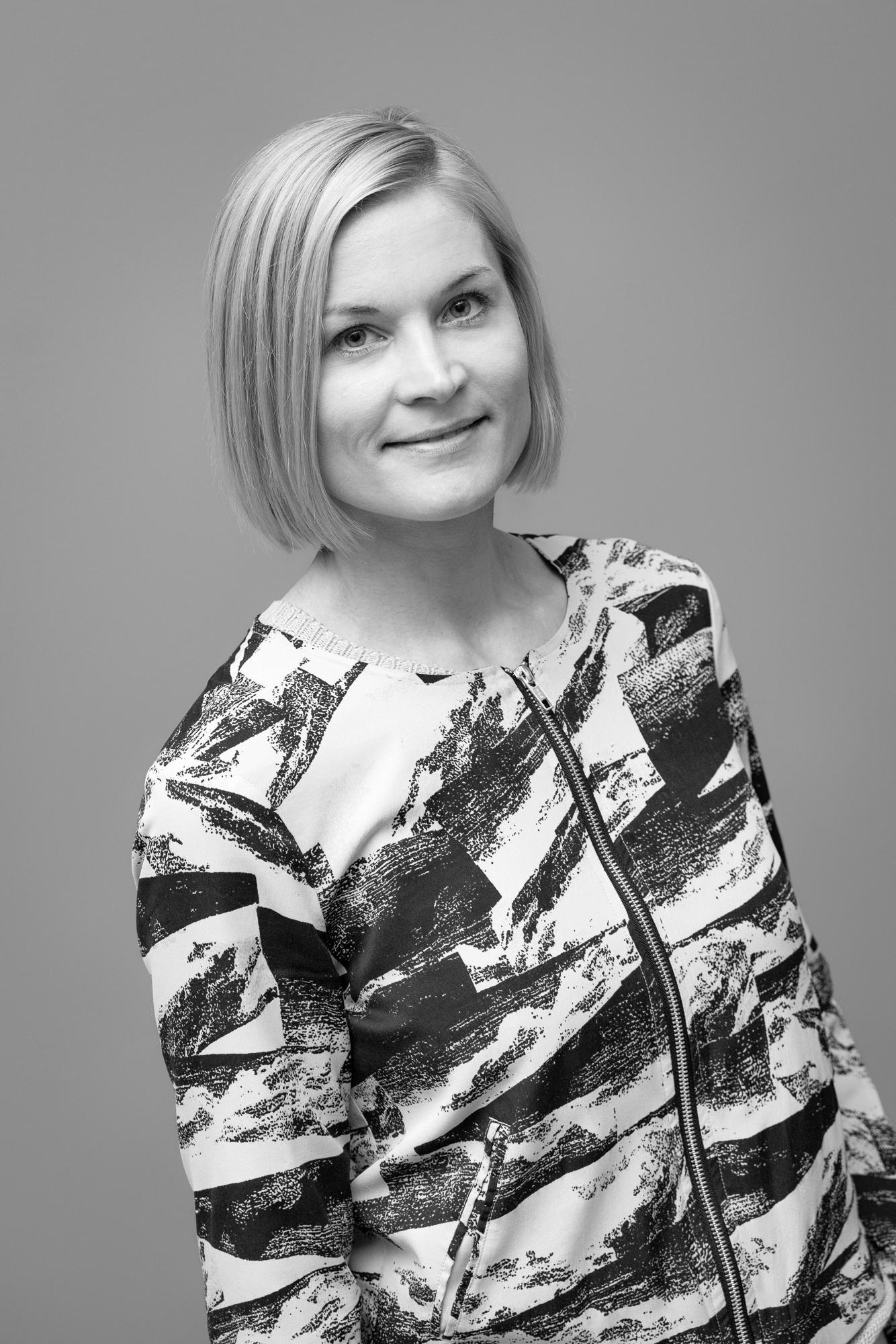 Sara is an experienced leader with 17 years in the entertainment industry. Sara's last credits are as a CEO for Cinematic Inc for close to 3 years, that under her helm recently produced a 8 meur high concept film + 4 part tv-series Omerta 6/12 directed by Aku Louhimies. The production had her tackle many challenges including changing the director and re-financing after the start of production.
Before Cinematic, Sara was the CEO on Korjaamo Group that operated a cultural & business space including cinema for two years and before that she ran Helsinki International Film Festival for six years.
Sara started her career in the film industry as a line producer at Making Movies for four years before moving to Sandrew Metronome where she served as theatrical distribution Production Manager for two years.
Having such a versatile background in the industry, Sara brings along her a large network and excellent skill set to tackle production related issues that Take Two Studios will be facing.
KRISTA JADIN,
Development manager
Krista has been working in the film and television industry since 2006. Over the last decade she has developed and produced various popular and successful prime time TV-programs for Finnish audiences. Most recently she worked as a director of development and executive producer at Nouhau Productions and previously she has had a remarkable career at Century Films.
Krista has a passion for visual storytelling and a deep appreciation for heart-warming documentaries and inspiring true-story movies and TV series.
Outside of her work at Take Two Studios, Krista enjoys visual arts, especially painting and photography. She is also the founder of Taidetila Makea art studio which provides art courses.
Pia's more than 10-year career in the world of TV production began after the production school lured her away from a long career in an advertising agency. Over the years, her work has grown to cover genres including everything from reality to entertainment and from drama to documentaries.
Besides working on high-quality projects, Pia is mostly inspired and driven from one production to the next by the idea of gathering creative people around the same goal and creating a strong collective spirit. Outside of work, Pia enjoys the various aquatic activities of the swimming hall the best. Friends and an ecological way of thinking are also important part of her life.